Overcome crisis and the unrelenting pressure of a frozen ocean. In Barotrauma you're a submarine crew member beneath the ice of Jupiter's moon Europa. Flee or fight alien lifeforms, explore a strange new world, command your crew, and craft equipment in a tense 2d co-op experience.
Command and manage your submarine and its various systems in adrenaline-filled co-operative gameplay
Play as the captain or any of the 4 other character classes, with up to 16 players per submarine
Single Player campaign, sandbox mode, and single missions also available
Each submarine has multiple crew operated systems, from nuclear reactors to sonar, guns, engines and more
Comprehensive crafting system to create tools, drugs and weapons
Navigate dangerous environments to achieve mission goals or simply explore and travel deeper into the game world
Explore alien ruins and wrecked submarines along the way to discover rare and powerful artifacts and other resources
Procedural levels and events ensure no two games will ever be exactly alike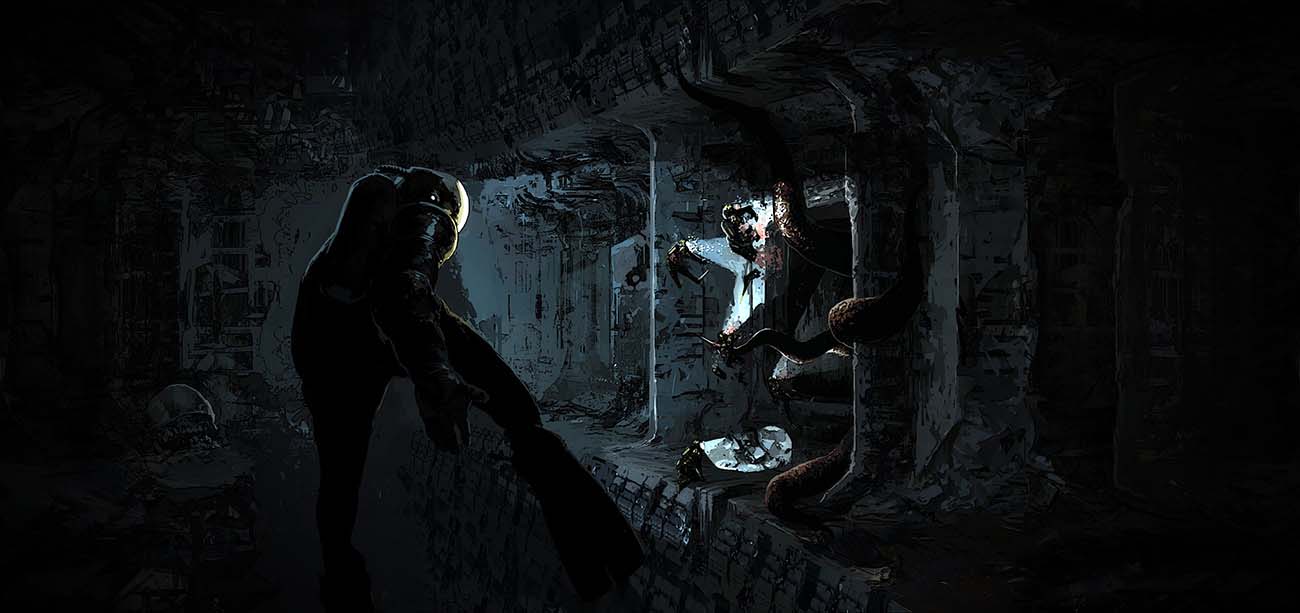 Fully integrated mod tools allows you to create and transform the game via Steam Workshop
Submarine editor, character and procedural animation editor, procedural level editor, sprite and particle editors – unleash your creativity!